1 tag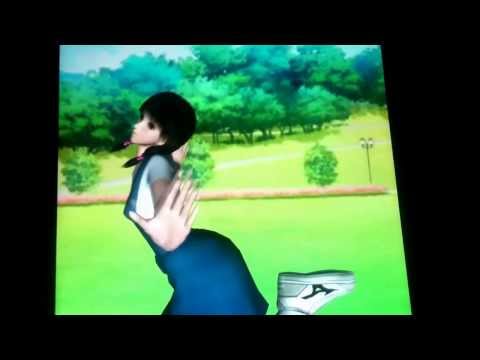 1 tag
3 tags
4 tags
4 tags
3 tags
5 tags
8 tags
7 tags
5 tags
9 tags
6 tags
4 tags
4 tags
5 tags
7 tags
2 tags
6 tags
7 tags
7 tags
8 tags
8 tags
11 tags
2 tags
8 tags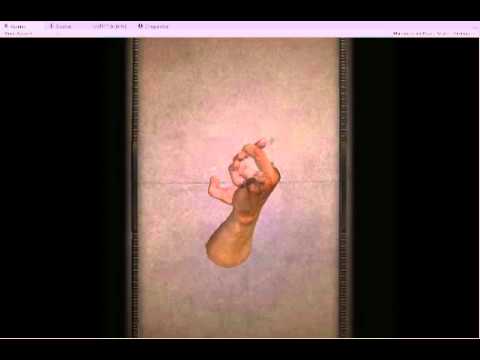 4 tags
6 tags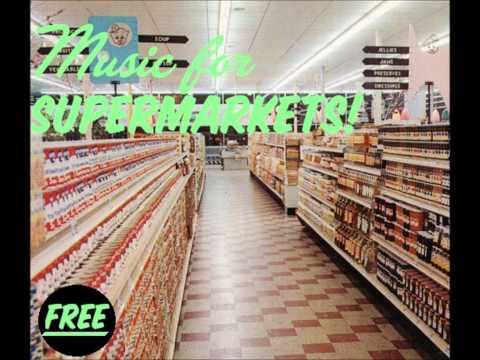 1 tag
I had no idea hawkeye's butt was such a celebrated thing on tumblr.
5 tags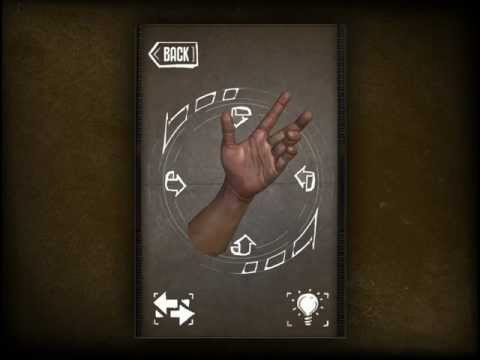 Watch
Listen to Replicator by Rushfell.
5 tags
4 tags
8 tags
11 tags
2 tags
2 tags
14 tags
Sum New Stickers
In celebration of early Halloween I decided to turn my werewolf with a boombox into a sticker. as well as a monster who probably just wants a hug, maybe. Probably won't eat you alive while your loved ones watch or anything like that. The curious can check em out HERE!
5 tags
1 tag
4 tags
3 tags
8 tags
4 tags
5 tags
5 tags
2 tags
5 tags